Che problema risolve?
The name Kiro comes from the prefix "chiro", coming from the ancient Greek kheír ("hand"). The shapes of the Kiro crackers have been thought through and tested to facilitate handling for users with certain gripping difficulties. Usually, the shapes of rusks and other crackers are designed according to production machines or aesthetic or marketing criteria. Kiro's variations have been imagined to adapt to the human and in the first place to the ergonomics of the hand.
Come funziona?
The Kiro Ro 'cracker can be broken in two along a pre-cut line: a rounded part is ready to be decorated with toppings and a smaller part which can be used as a spreading tool. This version offers a playful and practical cookie, with a practical dimension. The Kiro Rec 'crackers offer several handling possibilities thanks to their intuitive use in order to offer maximum comfort to each user according to their mobility and habits.
Come è stato fatto?
All versions of Kiro crackers are made from cookie cutters. These can be made for "domestic" use with a 3D printer.
Kiro
La biscotte ergonomique
A team of designers and users worked for two fascinating days to imagine and conceive with Harrys and Wasa the accessibility of the kitchen and in particular rusks.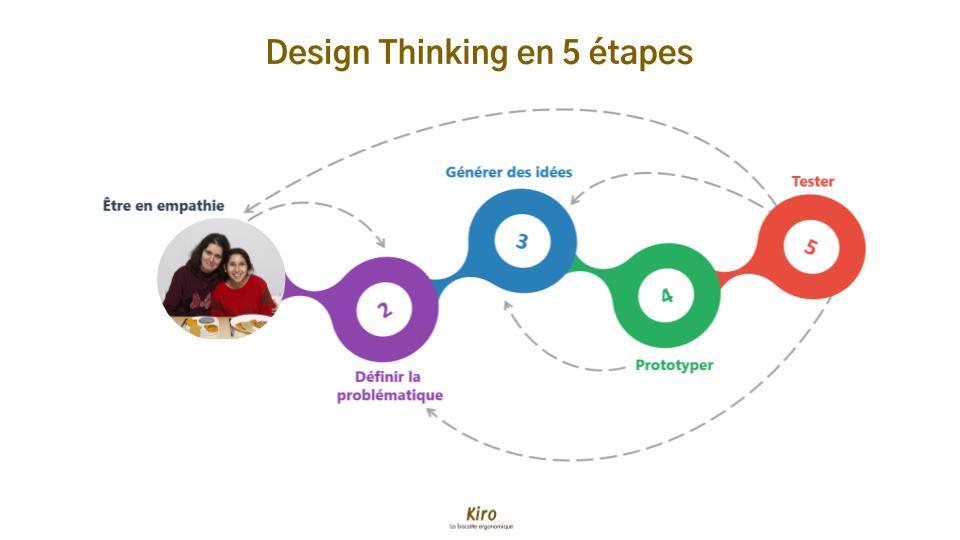 We applied the design thinking methodology during the workshop, as well as throughout the development phase of the project.The first step was to do an exercise to better understand the daily life of Claire & Rivka and their relationship to cooking and food.We tried to understand their real need to define our goal.We focused on the moments when there is physical contact with the product and the difficulties that arise for them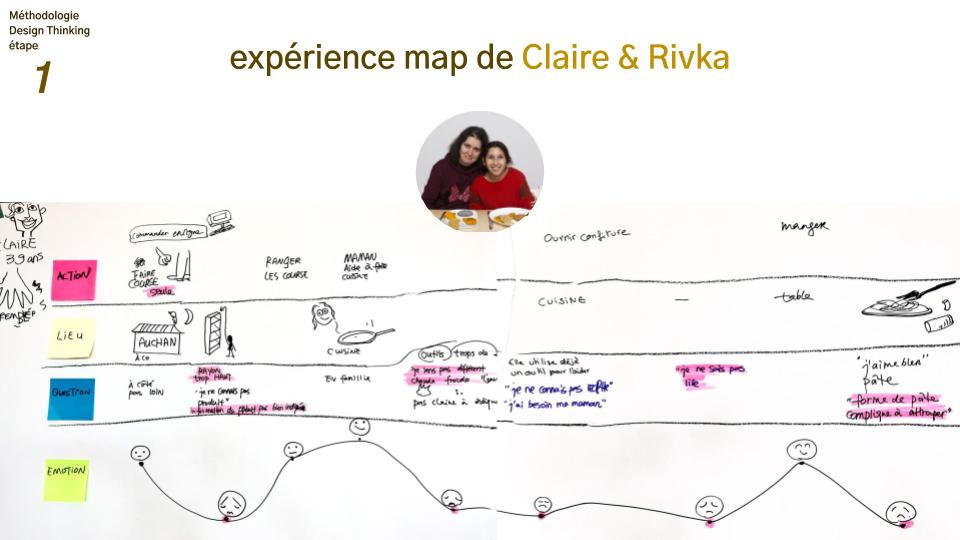 We worked to respond to the concerns encountered by Claire and Rebecca. Claire has tremors in her hands which make it difficult for her to hold on to certain things for a long time. After talking to them at length and observing their gestures during the two days of work at Barilla, we established several proposals and invited Claire and Rebecca to come and try them and give us their opinion.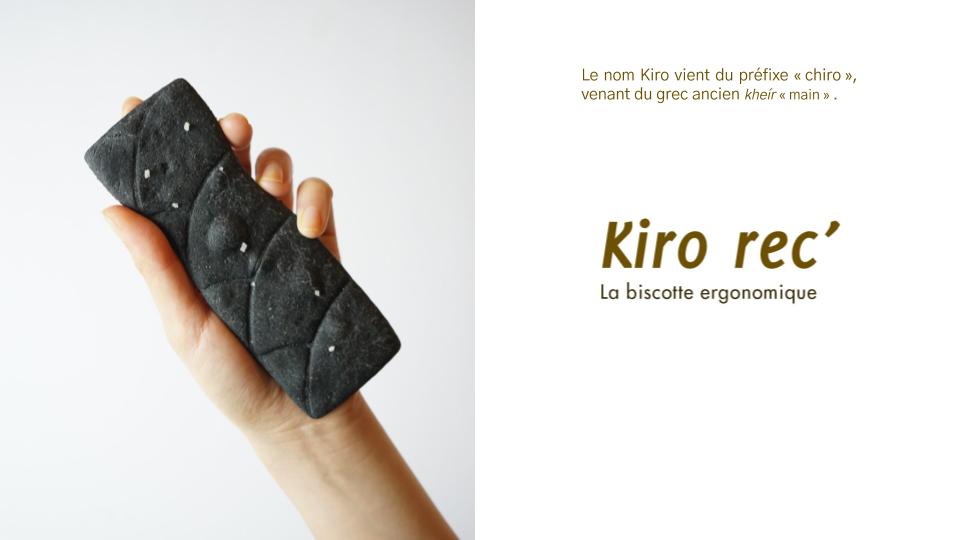 After blind tests and letting our guests naturally take hold of the different rusks, we were able to focus on two forms that they found effective.